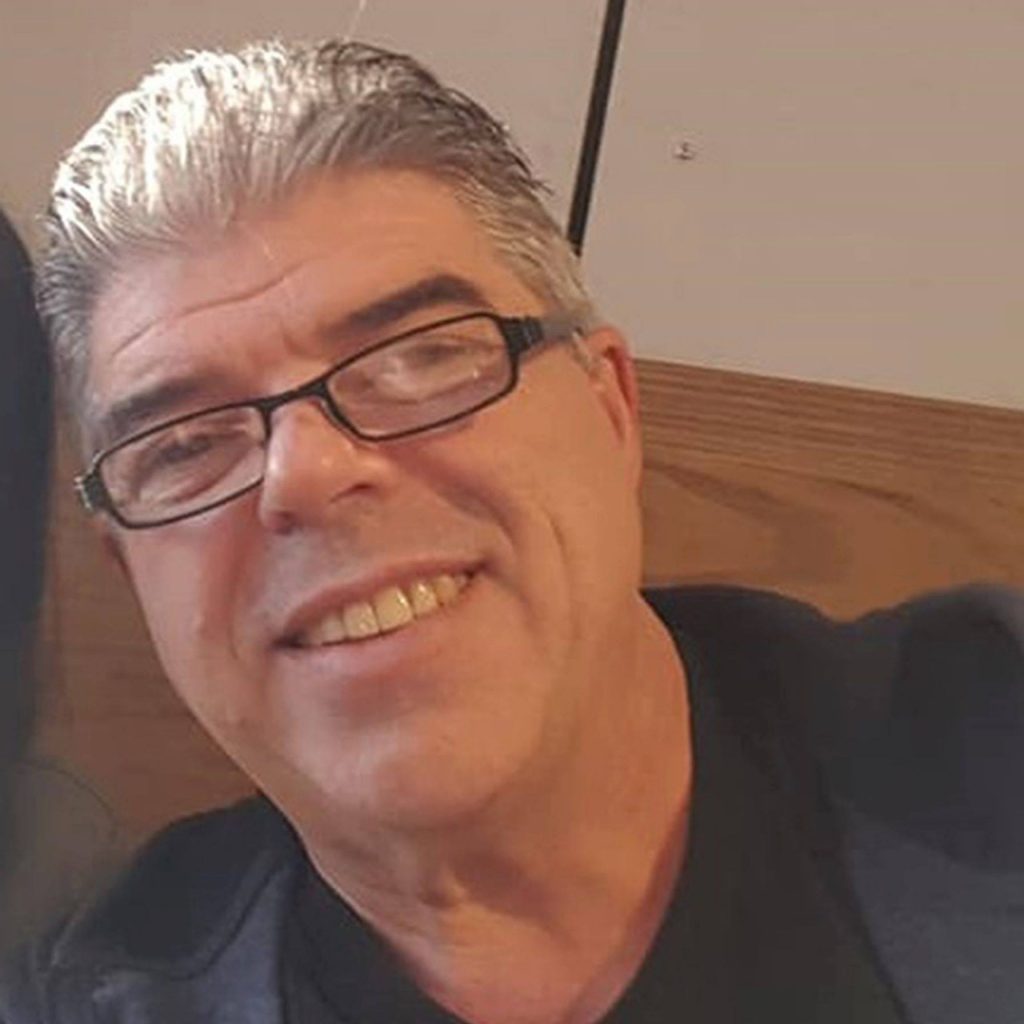 I'm a local manufacturer of MaxzPrint 3D printers located in South Australia. Because I hold such a large stock of parts for my manufacturing business, I decided to also offer parts on my website, I also import top quality printer filament from Hello3D in China, give it a go and you won't be disappointed. A new addition to the range is some Creality printers, these will help enthusiast to get into 3D printing from a low cost point.
The aim is to supply our products at the best possible price with the best possible customer service.
Established in 2016 it's been a steady but determined growth. I hand make all my printers using 3D print, cold cast, cnc milling and hand tools. All my work will be open source, with a full git repository soon to be published.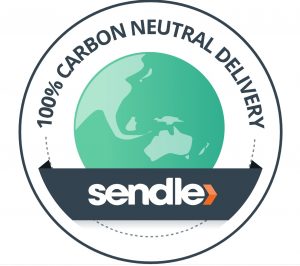 I'm proud to say I have partnered with Sendle as my delivery provider, not only is it a top-class service but it's also a carbon neutral delivery method, check out this info about Sendle.
Most people don't consider the environmental impact of their online shopping deliveries – just clickety-click and, like magic, it's on your doorstep. But the logistics involved generate a huge amount of CO2 – over 10% of global CO2e emissions are from transport and logistics.
Being carbon neutral means that your net release of CO2e into the atmosphere is zero.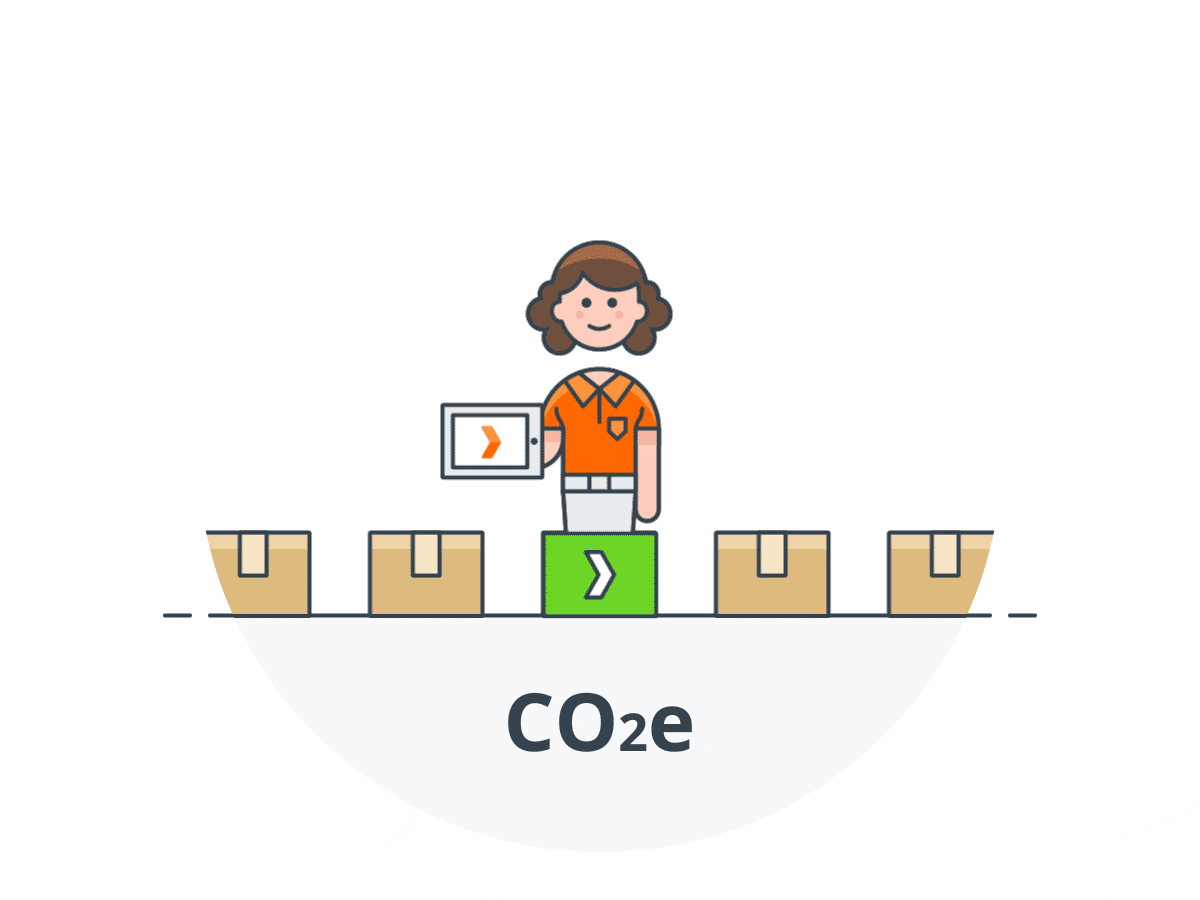 Basically, whatever CO2e you emit is cancelled out by a process known as 'offsetting' – that is, supporting projects that reduce emissions, like regenerating precious forest, replacing old equipment with more efficient technology, or even training communities in beekeeping!
Sendle was founded as Australia's first 100% carbon neutral delivery service, and they maintain that commitment to this day. They're also Australia's first tech B Corp!
How do we offset?
Sendle calculates the highest amount of carbon that could be generated by any given parcel send. This generates a carbon yield number. Using that number as a guide, we use each parcel contribution to fund sustainability projects via South Pole.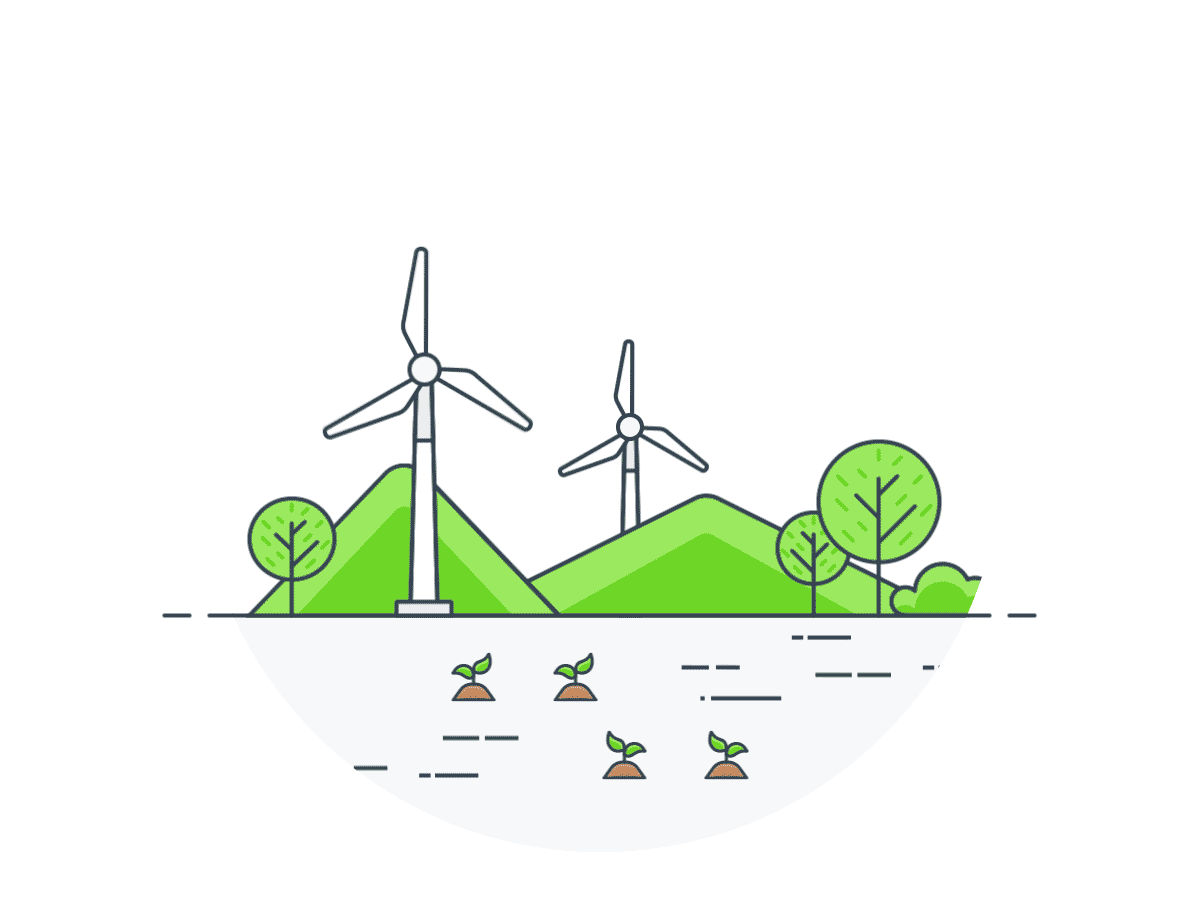 This partnership enables us to support genuinely world-changing initiatives aimed at preserving and regenerating natural ecosystems, whether it's restoring endangered rainforest habitats or providing clean water access for communities in Africa. By doing so, we ensure that all Sendle deliveries have a net carbon footprint of zero. Actually zero!